Our free Spiritual Growth Tarot spread will allow you to explore the depths of your spiritual self and enrich your soul with the realm of possibilities that you'll discover. Sky's the limit when it comes to spiritual development, it is only your body that is limited - your soul is inherently enabled to break all barriers.
You can also check out our free Divine Improvement Angel cards reading.
Fully understand yourself and all the aspects of your being, push the borders beyond what you believe is possible. Select a card to start your free tarot reading.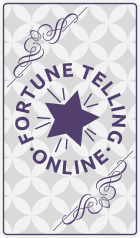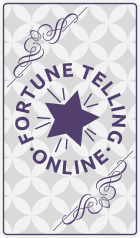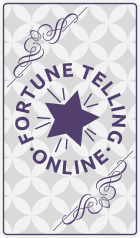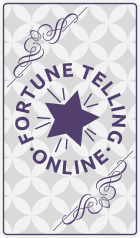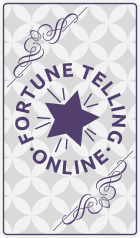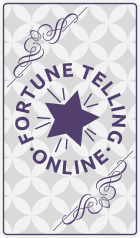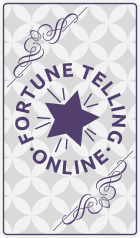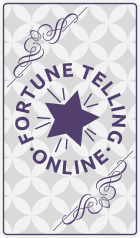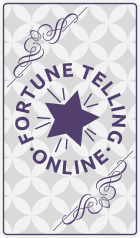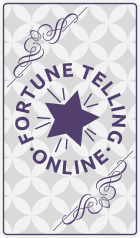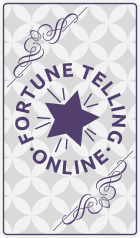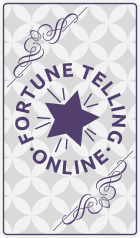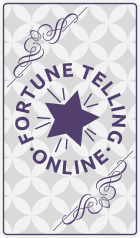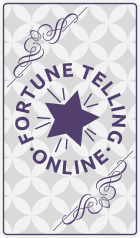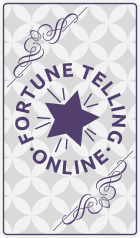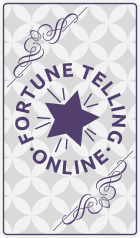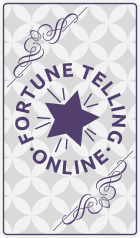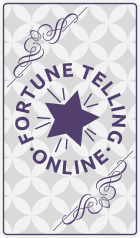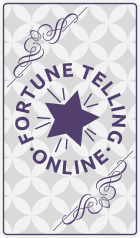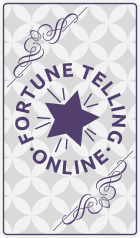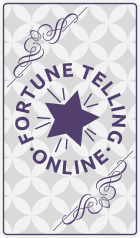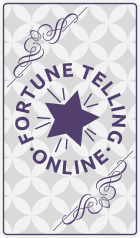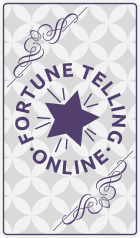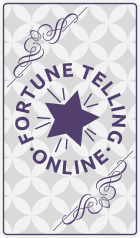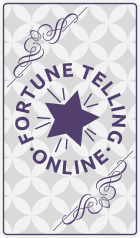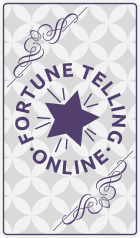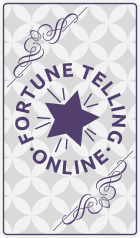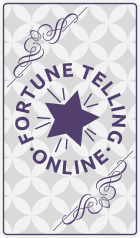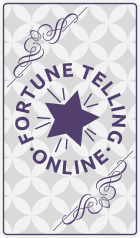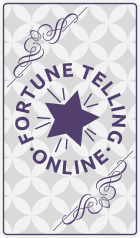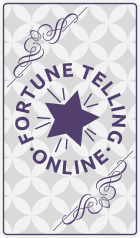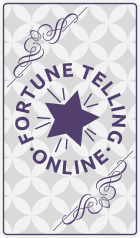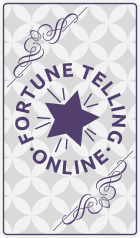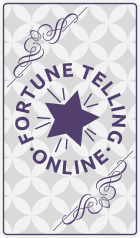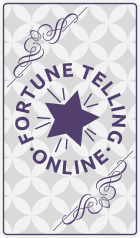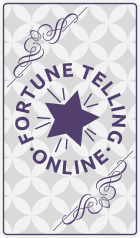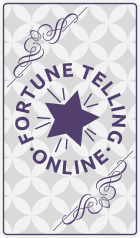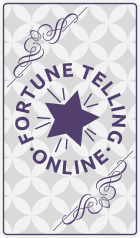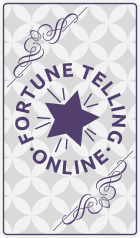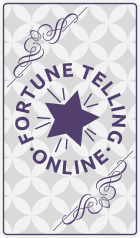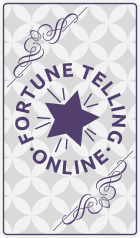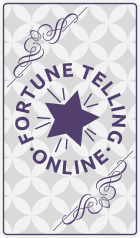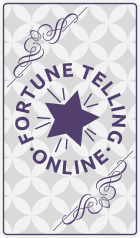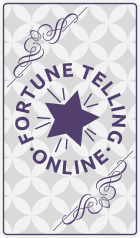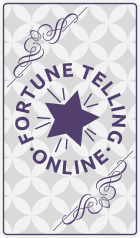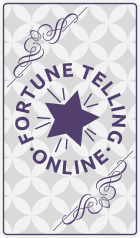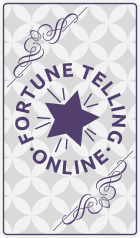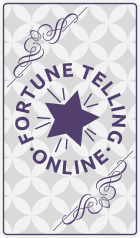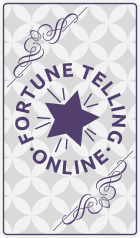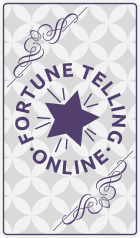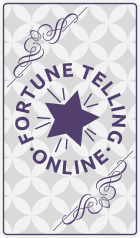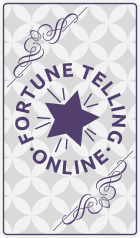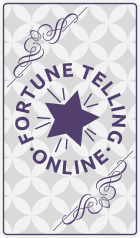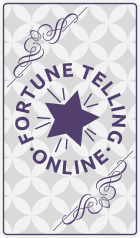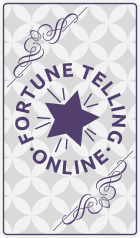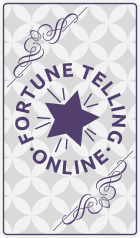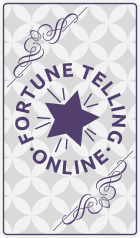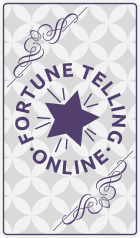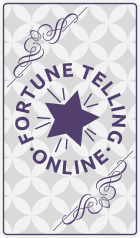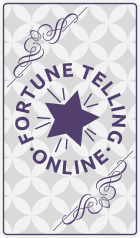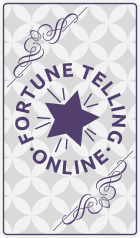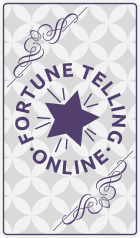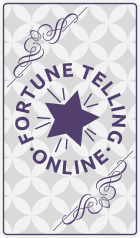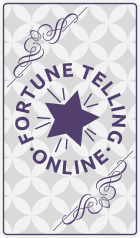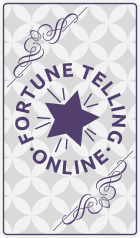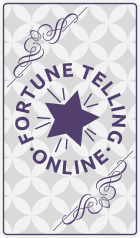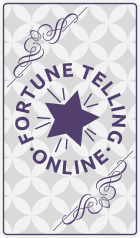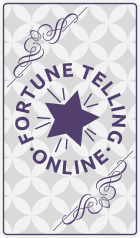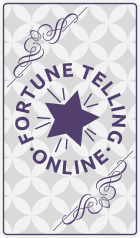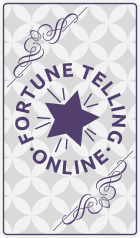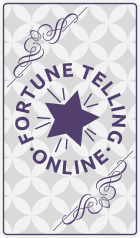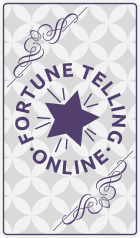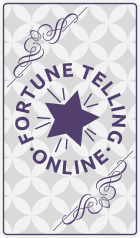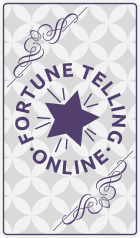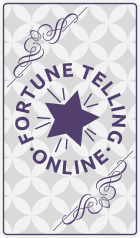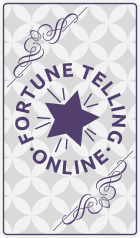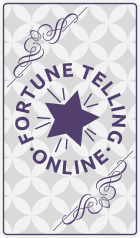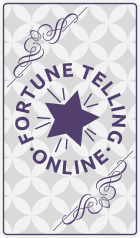 Please wait...
All readings from this section: