The Destiny and Fate (or the Future) playing cards reading has the power to tell the future and predict likely outcomes of a specific situation. It will help you analyze events from your recent past, assess the direction of a present issue and give you clues about how will the situation develop in the future.
Check out the Destiny and Fate spread with Tarot cards
Get guidance from the cards so you can step forward with confidence. Clear your mind, focus on the feelings you connect with specific situation or problem and select 5 cards to get your instant answers. Have fun!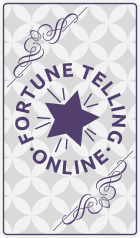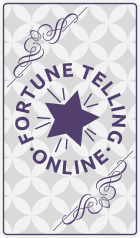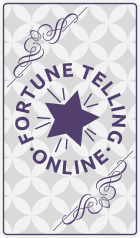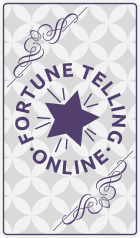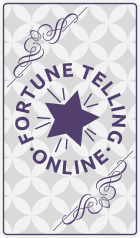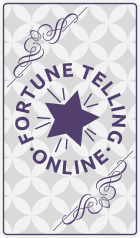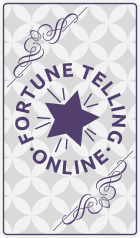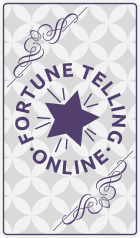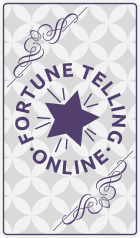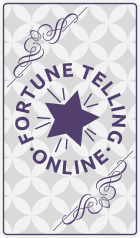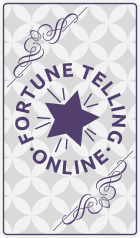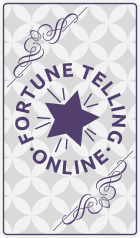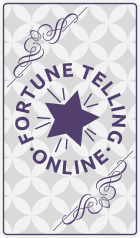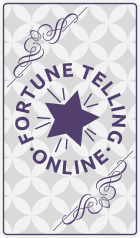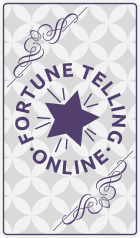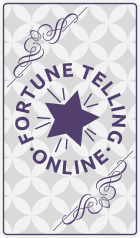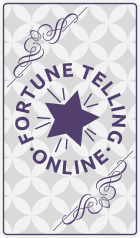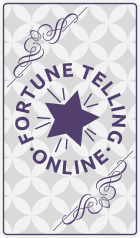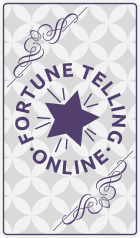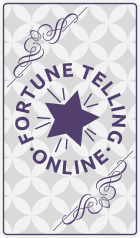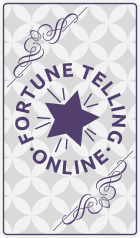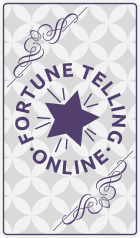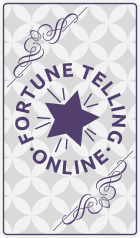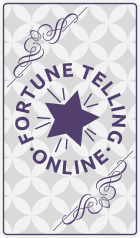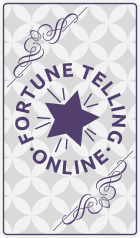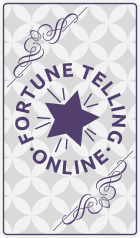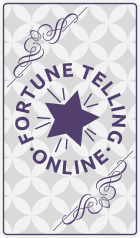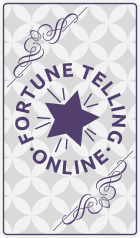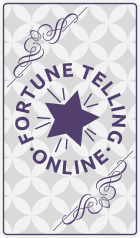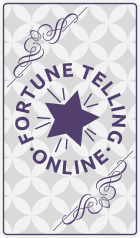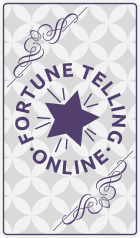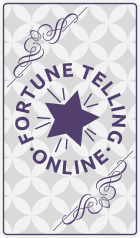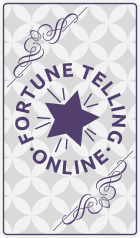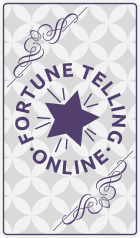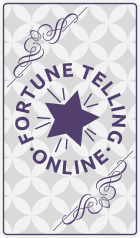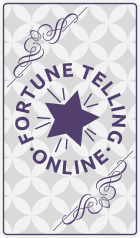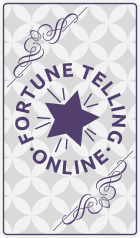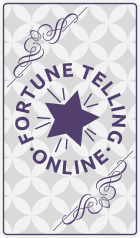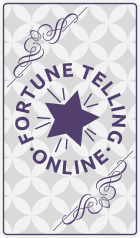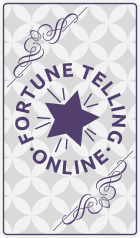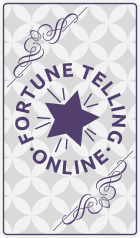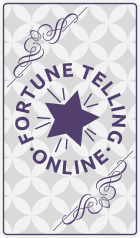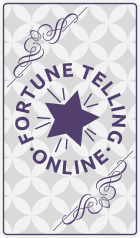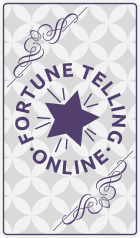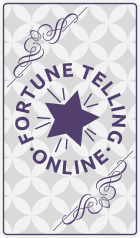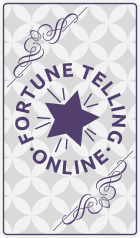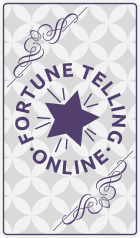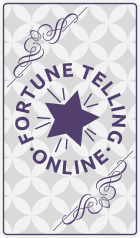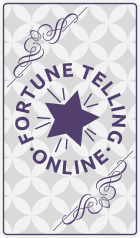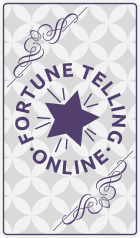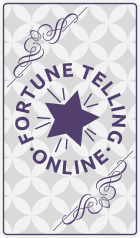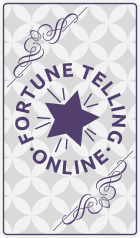 Please wait...