Our free Daily Angel card help you every day to hear your guardians' voices are receive guidance with their divine messages. The angels that watch over give you directions all the time to carry out God's will.
Try our other daily readings with wise messages:
Open up and listen to what your angels have to say by clicking on the little angel below.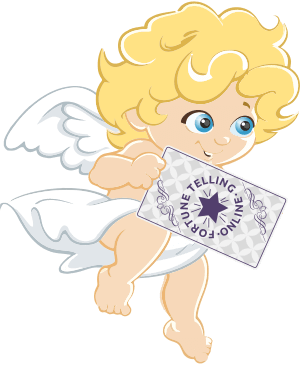 Please wait...