Draw your free Daily Tarot Love card, it will show you the interesting aspects of you love life and relationship each day! This spread will give you insight into your deepest desires, dreams and fears, it will guide you on your way to make the changes that you need in your love life.
Try our other free love readings, oracles, fortune tellings and games:
For this reading it is recommended to pick just one card for each day. Focus your mind on your significant other, a person of interest or your love life. When you're ready pick a card and see your love message for today!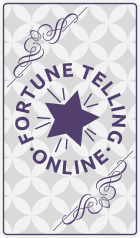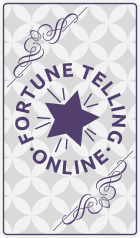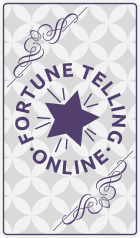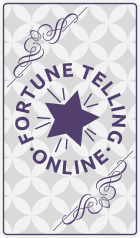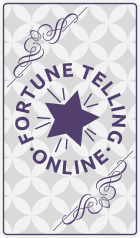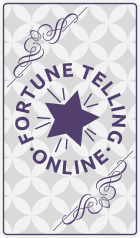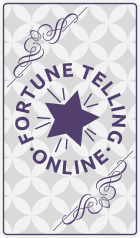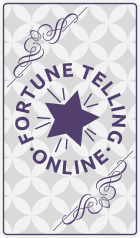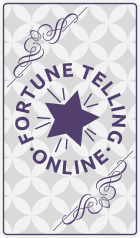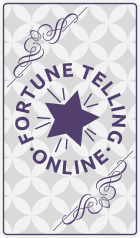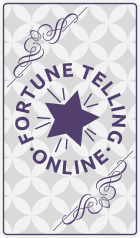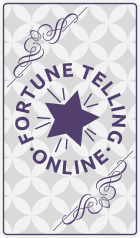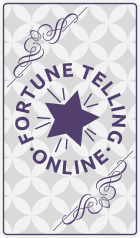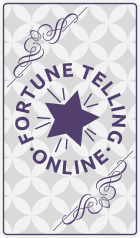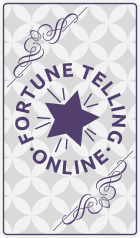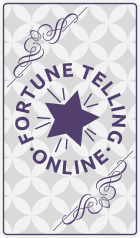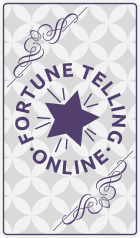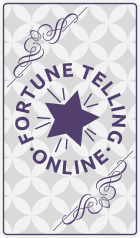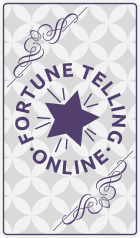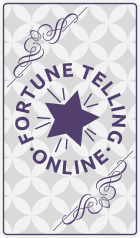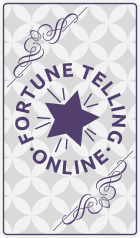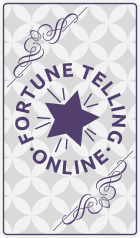 Please wait...
All readings from this section: